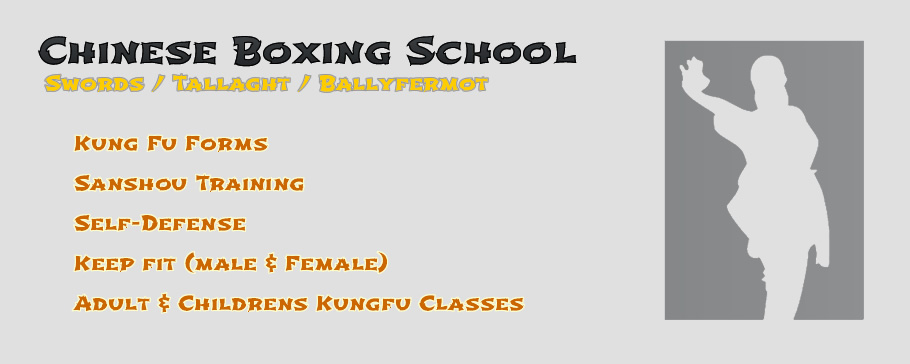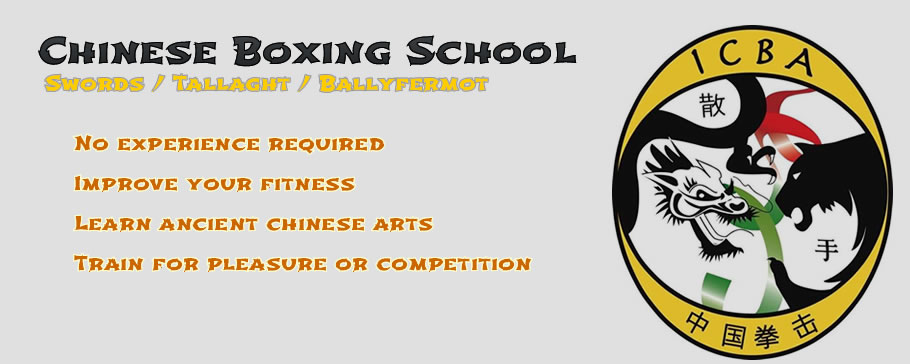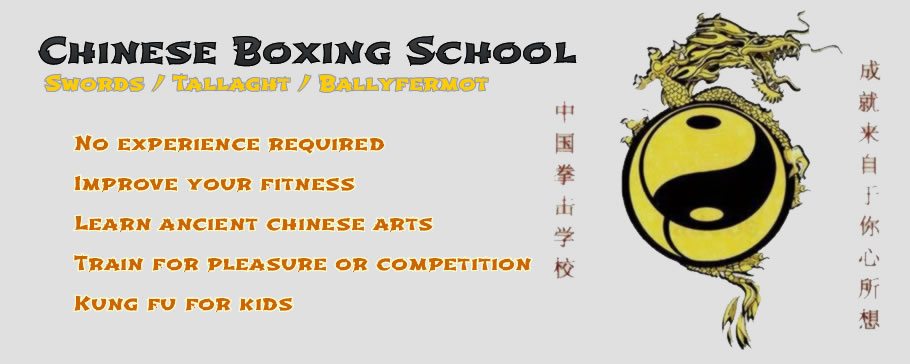 ---
Chinese Boxing and Kungfu in Dublin
---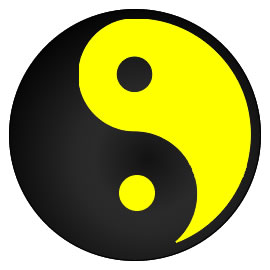 About Chinese Boxing
Chinese boxing is a great discipline for getting fit and losing weight. Our training is tough but after only a few weeks of training you will notice amazing results in your fitness.
Location
Day
Time
Old Borough National School, Church Road,
Swords, Co Dublin
Tuesday
7pm - 8pm
Scoil Nais Iosa, Tymon North, Tallaght,
Dublin 24
Wednesday
7.30pm - 9pm (Adults)
Friday
6.30pm - 7.30pm (Juniors)
Friday
7.30pm - 9pm (Adults)
Ballyfermot
Monday
8pm - 10pm (Adults)
Wednesday
8pm - 10pm (Adults)
Sanshou Fight Club
Harmonstown, Dublin 5
Tuesday
7.30 - 8.30 (Adults / Juniors)
Thursday
7.00 - 8.00 (Adults / Juniors)
Phone / Text: 085 2844440
The styles covered in class
Shaolin Kungfu Forms
Forms and techniques from ancient China. The Shaolin forms aid in fitness and developing hand / foot techniques needed to perform kungfu movements. E.g. Eagles Claw, Crane, Drunken stance, Pheonix fist.
Sanshou (Chinese Boxing) Techniques and Sparring
Chinese competition sport used by many MMA practitioners for its effective techniques and application to complement many MMA styles. It is similar to kickboxing with holds and grappling added.
Self-Defense / Chin-na
We also cover very practical ancient chinese grappling / limb-locks used for self-defense.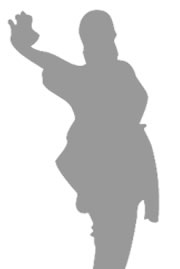 Where to find us
View
Chinese Boxing School
in a larger map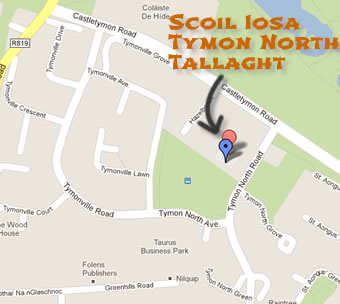 View
Chinese Boxing School
in a larger map
What you need to bring
Loose fitting clothes (tracksuit / t-shirt)
Some water (kungfu is thirsty work!)
A good attitude
Contact us for information
Emails to christy {at} chineseboxingdublin.com
Texts to 085 2844440